Career
Start Your Journey With Us!
> What We Stand For
Creating the RapidCompact software, DGG is the leading provider of automated 3D data optimization technology, allowing clients around the world to scale up their 3D content production for real-time applications.
RapidCompact was developed as a result of more than six years of R&D. DGG was founded in 2018 as a spinoff of the Fraunhofer Society – a leading research institution well-known for the creation of MP3.
Our vision: Making 3D accessible to everyone.
To support this vision, we are on a mission to provide essential tools for 3D data processing, automated, lightning-fast, and usable by anyone. We do so by pushing the state-of-the-art, backed up by research and highly focused development. Our highly skilled international team spans three continents and five countries so far, and we are enjoying learning and growing together.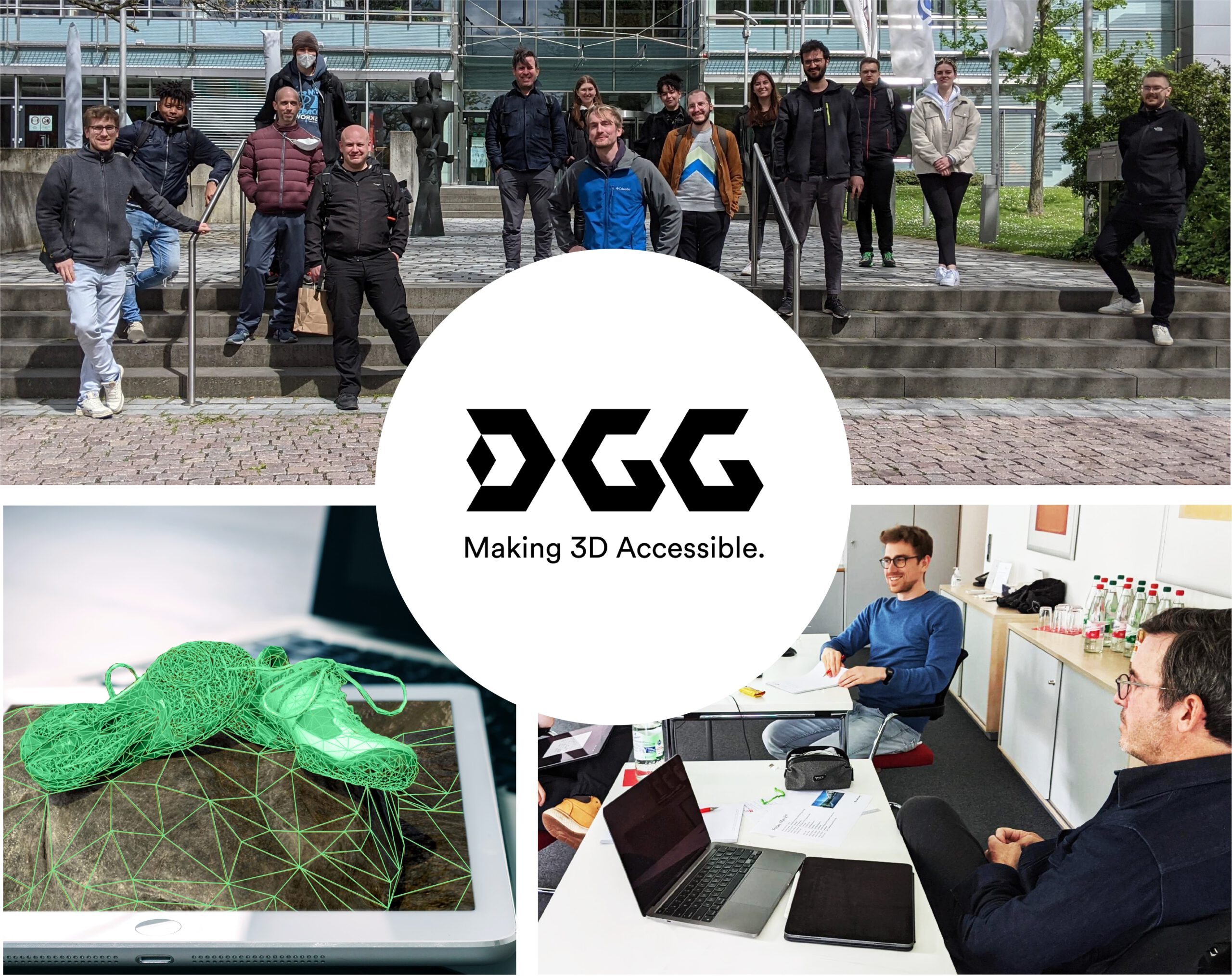 > Current Opportunities
At DGG, we shape the future of computer graphics, and we want you to be part of this revolution. Browse our openings below and explore and get in touch with us - we are always looking for exceptional talent to help us on our mission!
Didn't find an opportunity that matches for you, but still interested? Then don't hesitate to contact us via jobs@dgg3d.com. We are always interested in motivated and talented people to work with.